CONFIDENT ME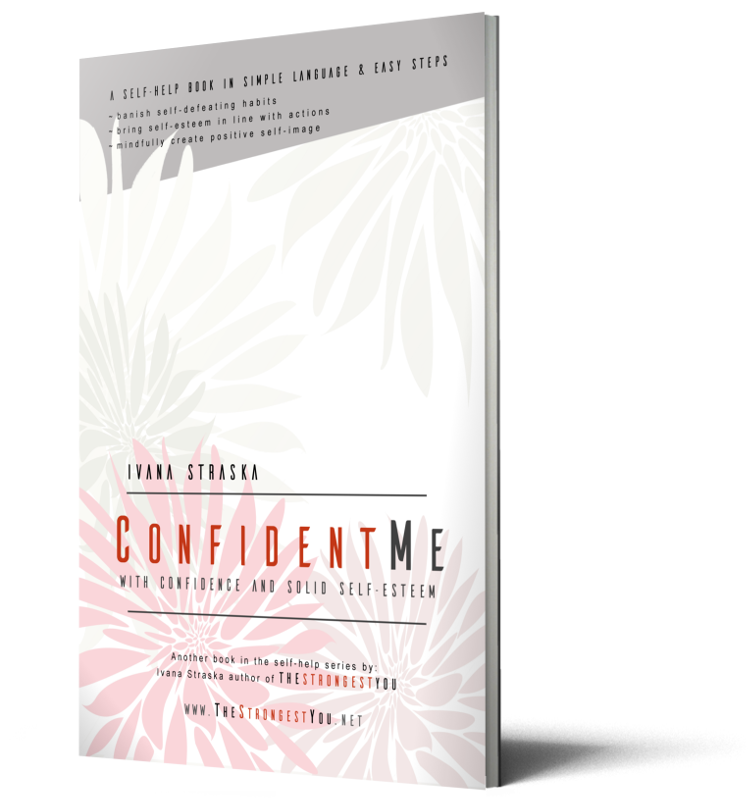 BUY NOW

BE CONFIDENT AND FEEL WELL ABOUT THE PERSON YOU ARE.

The book helps to:
• ASSESS self-esteem.
• BUILD strong self-esteem.
• RELEASE from self-defeating habits.
• CHOOSE personal improvement.
• START creating the solid self-esteem.
• CHANGE negative thinking.
• TAKE new actions that bring positive results.
• FEEL well about self.