THE STRONGEST YOU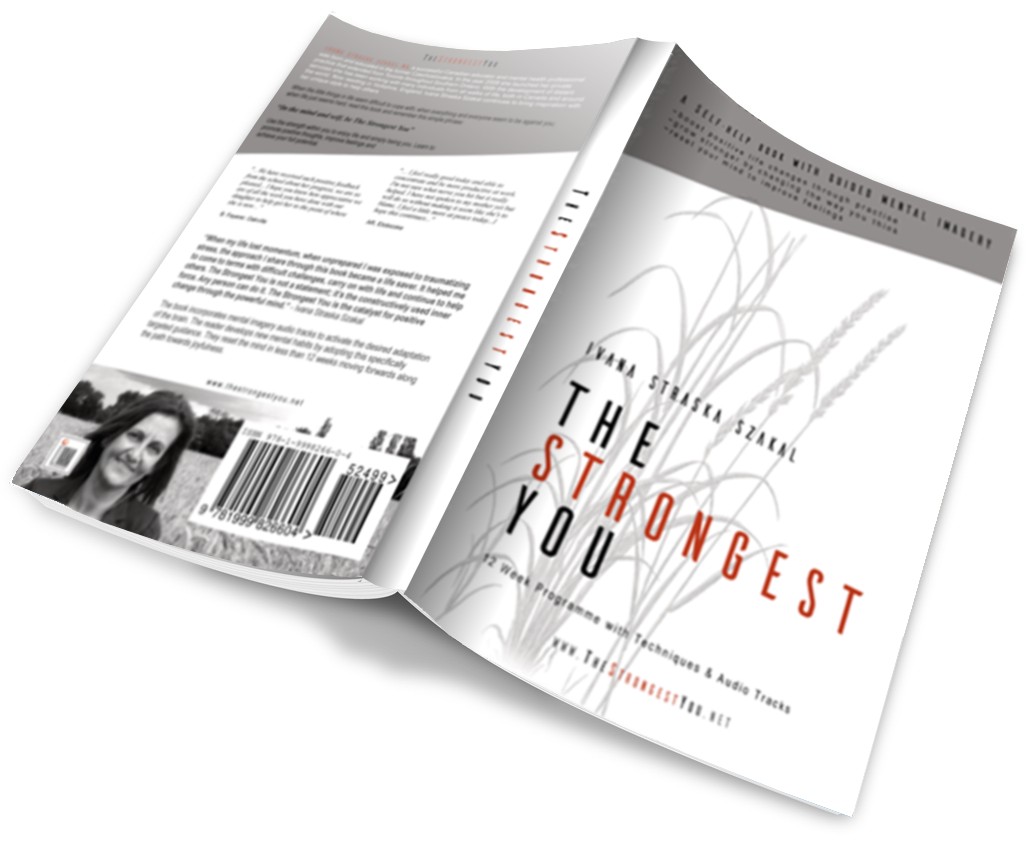 BUY NOW

EASY - SIMPLE - POSITIVE - SUCCESSFUL - PAINLESS

YOU CAN CHANGE the negative mind and feelings, and DO IT IN JUST 12 WEEKS WITH PRACTICE & LISTENING to the downloadable audio tracks.

To RELEASE YOURSELF from negativity and become the stronger version of YOU, take a journey with this book!
• Spend MINUTES to bring positive RESULTS.
• Learn how the negative default of the MIND WORKS.
• ACTIVATE desired CHANGE of the brain.
• Tap into the mind to BOOST motivation.
• Learn how to BE IN CHARGE of the mind and feelings.
• Practise techniques SUCCESSFUL in psychology.